We worked with one of New York's leading podiatrists, Dr Nelya Lobkova, to engineer our Technology to give you your most supportive walk
We call it our 'Biomechanic System'. See how it benefits your foot and back health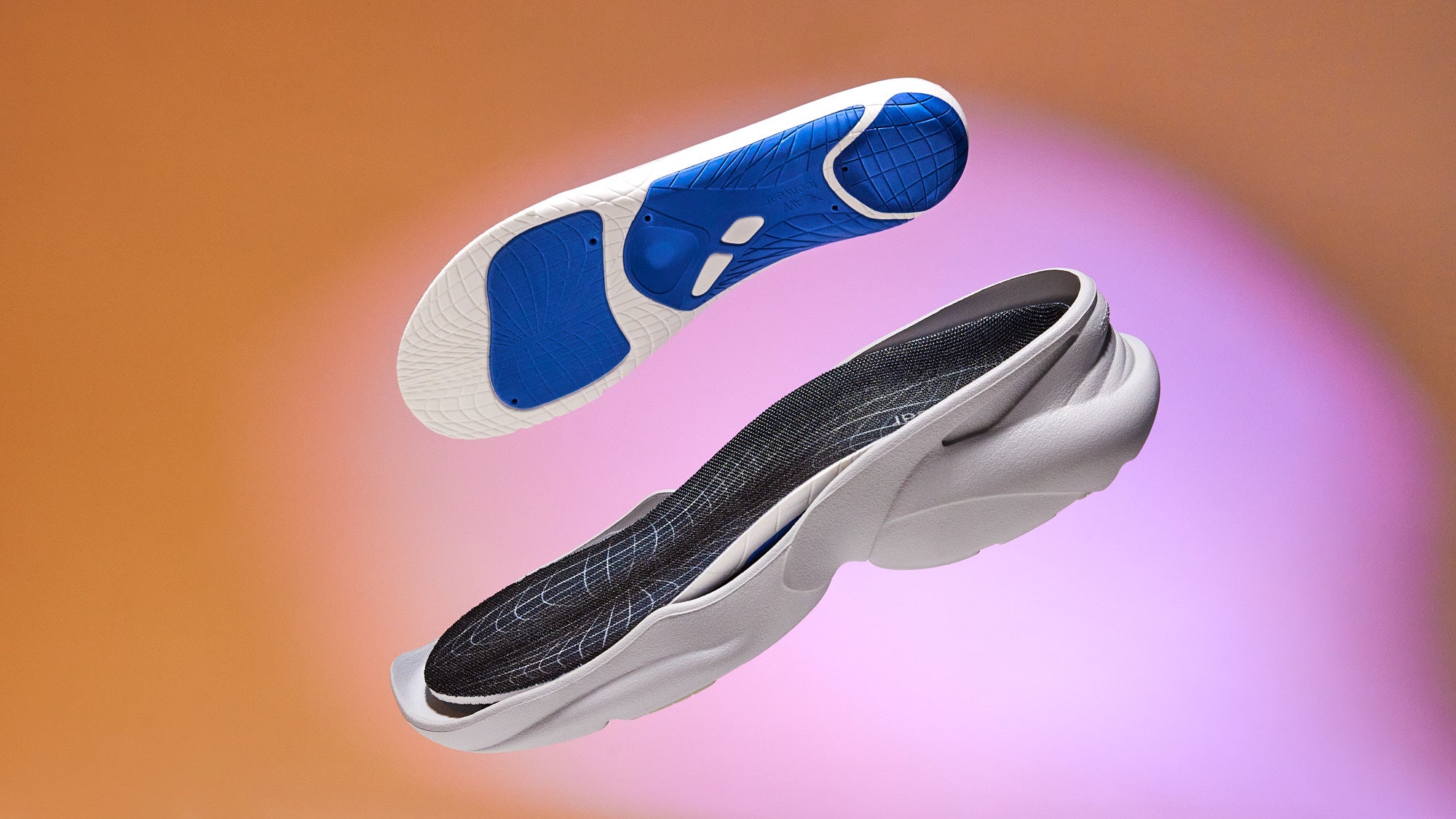 MEDIAL & LATERAL ARCH SUPPORT AND DEEP HEEL CUP
Our Augmented Arch Support bolsters the medial and lateral arch, providing exceptional support and comfort along the entire arch as you walk
Our Deep Heel Cup ensures stability, preventing abnormal tilting inwards or out while the foot is in contact with the ground ensuring your feet, ankles, knees and back are correctly aligned. It also provides shock absorption on the heel strike during the walking phase which increases your comfort with every step.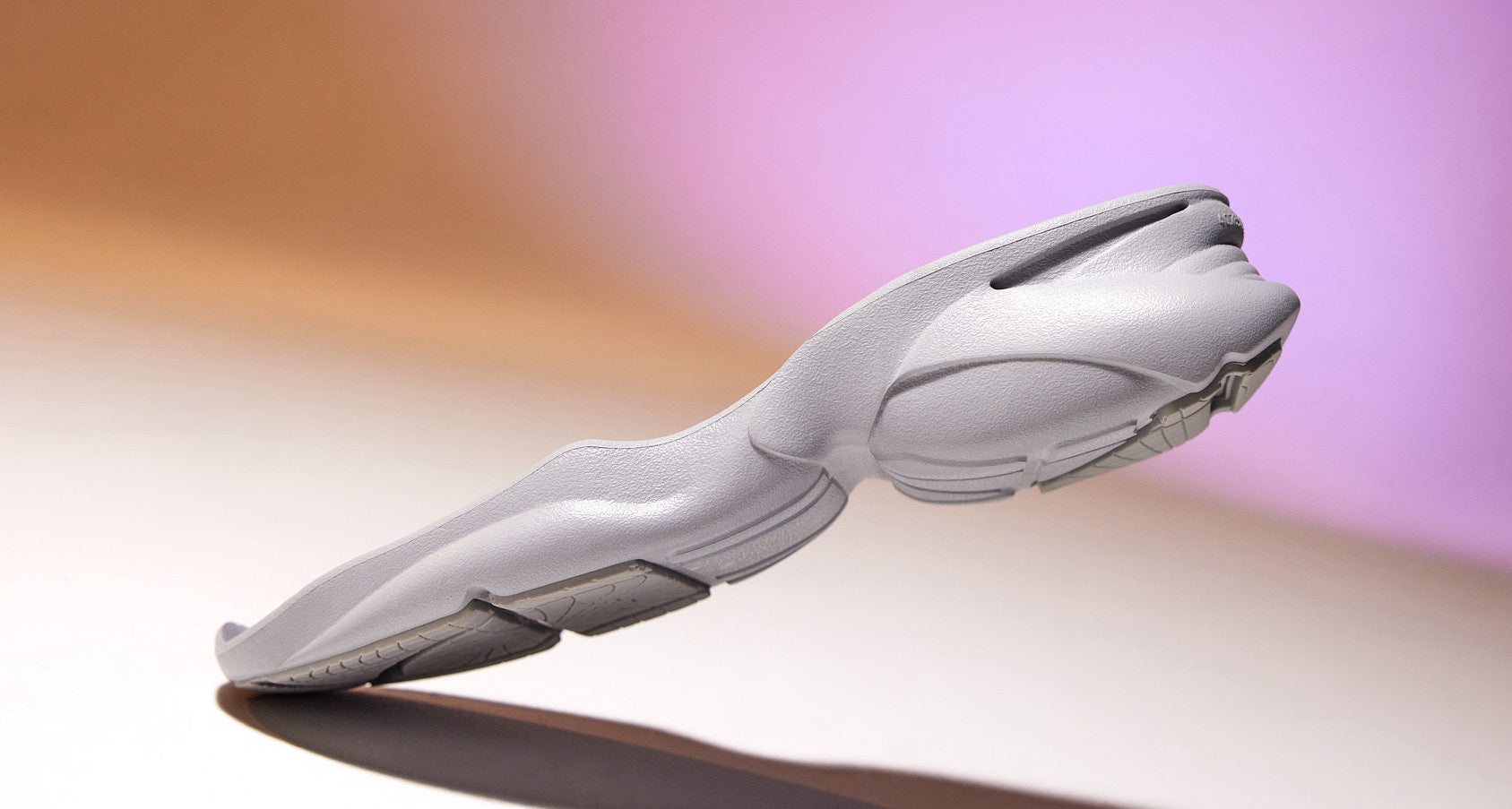 ULTRA-LIGHT MIDSOLE AND FOREFOOT ROCKER
Our ultra light midsole keeps you buoyant. Being the heaviest part of a sneaker we have been able to reduce the weight of the midsole so the entire sneaker weighs just 11 ounces. Additionally, we included a 7mm heel to toe drop to meet your optimal walking needs.
We included a slight forefoot rocker in the midsole that is normally present on running shoes, to help you roll into the next step, propelling you forward with efficiency.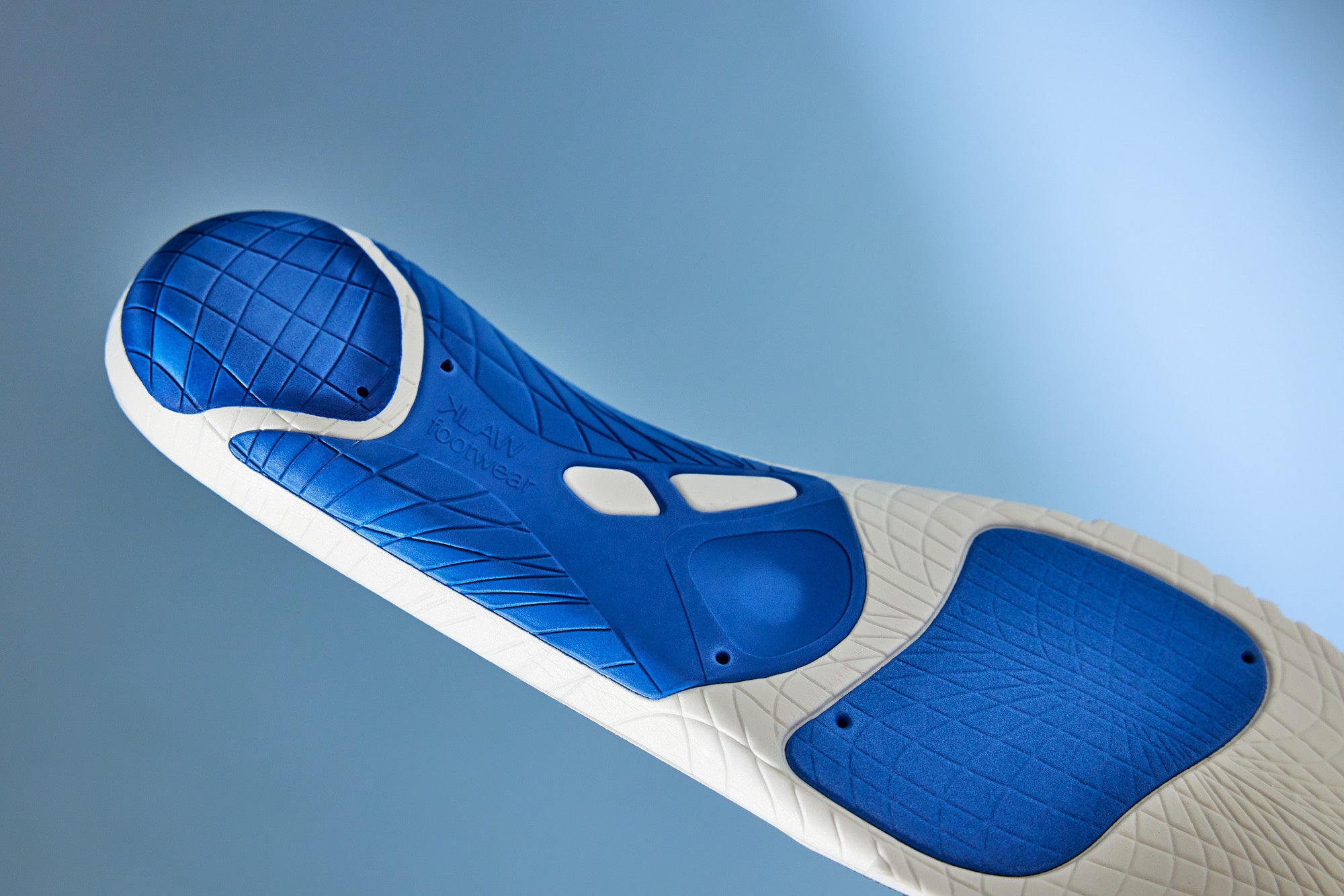 CUSHIONING AT HEEL & FOREFOOT
We included lavish cushioning to our durable insole at both the heel and forefoot. This provides maximum shock absorption and incredible comfort for both the heel strike and the toe off phase of the walking cycle.