ACCEPTED BY THE AMERICAN PODIATRIC MEDICAL ASSOCIATION (APMA)
APMA has granted its Seal of Acceptance to the KLAW 528 Walking Sneaker.  APMA is the leading resource for foot health information, representing the vast majority of the estimated 18,000 podiatrists in the United States.  All of KLAW's sneakers carry the APMA Seal of Acceptance, which means that they are beneficial for your foot health.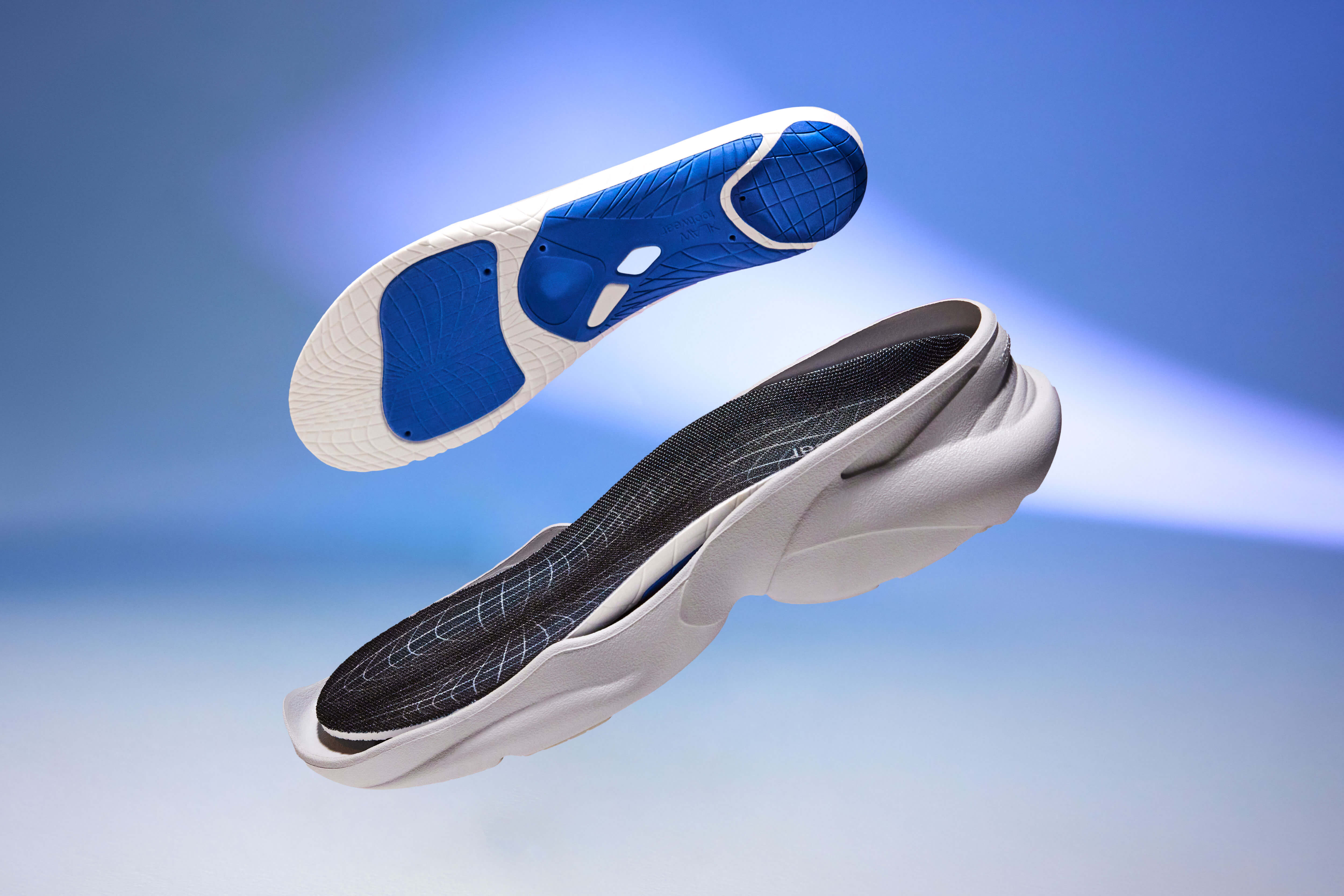 In order to earn the Seal of Acceptance, each product is reviewed by a group of APMA Podiatrists to ensure the shoes promote good foot health.  After this review the group sends its recommendation to the Board of Trustees for approval.