KLAW FOR GOOD
Recycle your used KLAW sneakers and keep them out of landfill. We have partnered with non-profit Soles4Souls which puts used goods to good use, distributing shoes and clothing to people in need across the US and the world.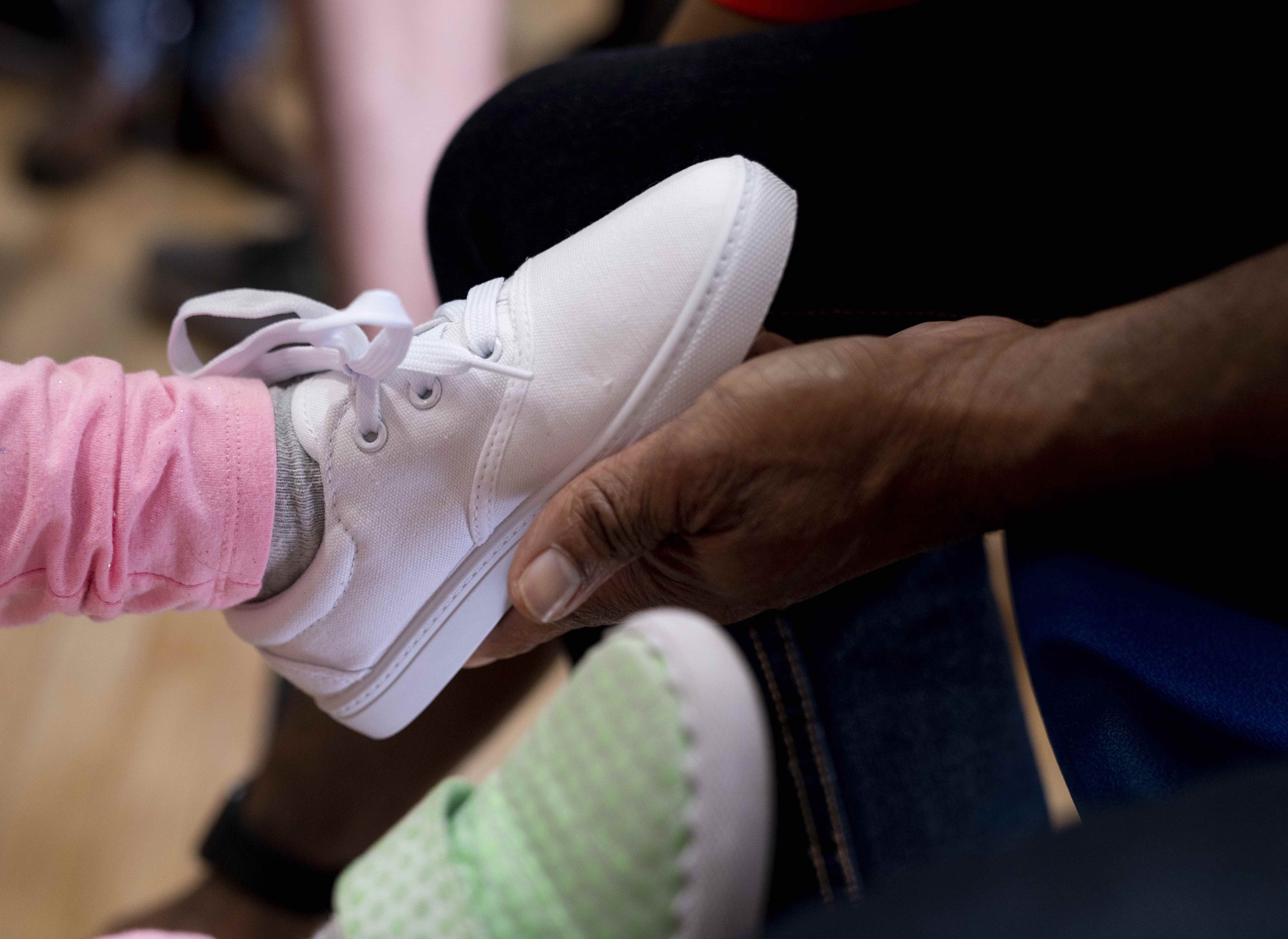 SOMETHING AS SIMPLE AS A PAIR OF SNEAKERS CAN MAKE A BIG DIFFERENCE
● Sustainability - By putting unwanted sneakers to good use, these are kept out of landfills
● Health - Sneakers prevent injuries and illness, and they provide dignity to people in need
● Opportunity - Micro-entrepreneurs sell sneakers to build businesses and support their families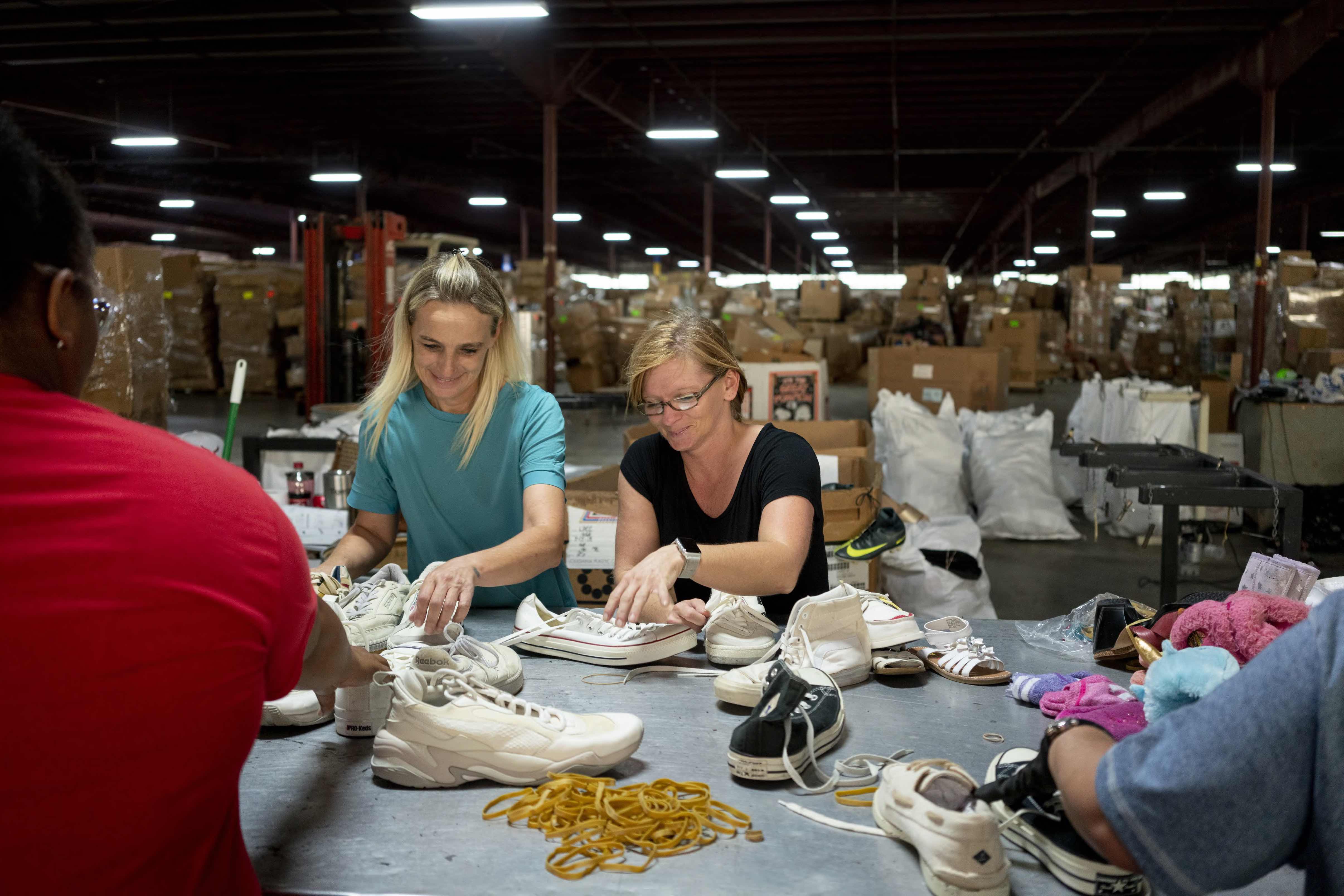 SOLES4SOULS IS FOCUSED ON 3 CORE AREAS FOR THEIR WORK
● Providing Relief - Whether it's disaster relief or providing shoes to children experiencing homelessness, they distribute new shoes and clothing to people in need around the world
● Fighting Poverty - They help people in developing countries launch and sustain their own small businesses selling donated sneakers
● Protecting the Planet - By repurposing unwanted sneakers and putting them to good use, they keep them out of landfills and extend their lifespan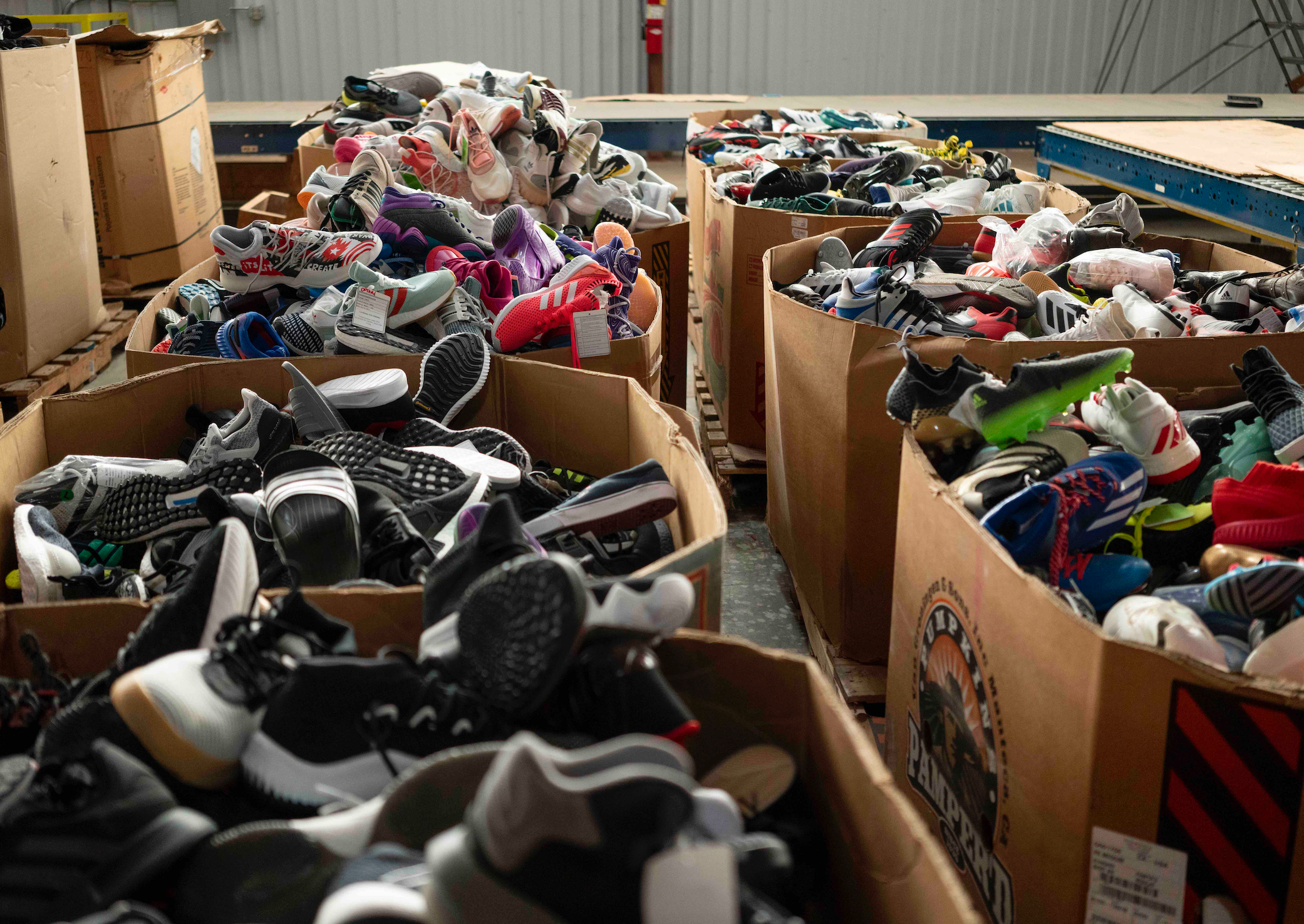 SEND YOUR USED KLAW SNEAKERS FOR FREE
As a small business we are committed to finding ways to help people and the planet and our aim is to make KLAW sneakers fully sustainable within two years.
We will clean and repair your used sneakers when we receive them and send them to Soles4Souls. Email us at help@klawfootwear.com and we will send you a free shipping label.